For non-compliant practices (e.g. landlord demands that tenant agree to "mutual agreement clause" before signing the lease agreement), parties can report these cases to FTIC. FTIC will collate and monitor the reported cases. If there are many reports made on a particular party, FTIC may name and shame the party for going against the conduct and spirit of this Code of Conduct.
Post-contract phase (Within 14 days of signing of the lease agreement)
All lease agreements issued must be accompanied by a Checklist (Appendix 1 of Part D of this Code of Conduct).
All clauses which deviate from this Code of Conduct have to be flagged by landlord for tenant's attention.
Tenant must conduct its own due diligence to review the lease agreement. Once signed, the lease agreement is binding on both parties.
Is the clause in the lease agreement covered under this Code of Conduct?
Not under purview of this Code of Conduct
Prevailing recourse and dispute resolution in accordance with existing laws
Does the clause deviate from this Code of Conduct?
Both parties verify that there are no clauses in the lease agreement that deviates from this Code of Conduct.
Parties sign the lease if both parties are agreeable to the terms of the lease agreement
Does the Code of Conduct allow the deviation if mutually agreed?
Joint Declaration of Deviation with FTIC within 14 days after signing of the lease agreement.
Non-compliance with this Code of Conduct
Party that has a dispute can escalate to SMC within 14 days after signing of the lease agreement.
If the matter is escalated to SMC, parties must attend SMC's mediation session(s) and comply with the resolutions of SMC
In the event of any disputes after the lease agreement is signed, either party may escalate the matter to the Singapore Mediation Centre (SMC). Once escalated, both parties must approach SMC to resolve the dispute or disagreement. This includes matters such as failure to file joint declaration of deviations within 14 days of signing of lease agreement, non-filing of joint declaration of deviations, non-compliance to the Code of Conduct or any other tenancy disputes.
For information on the mediation process and fees with SMC, please click here.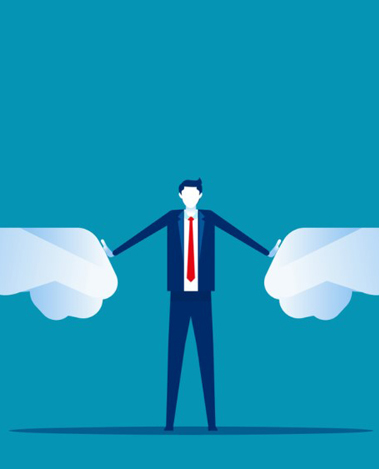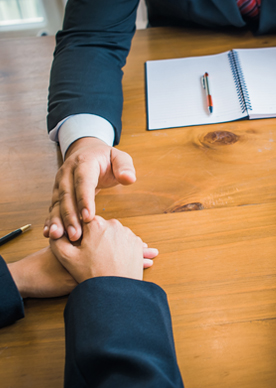 About Singapore Mediation Centre
SMC has mediated more than 4,800 matters worth over $10 billion since its launch on 16 August 1997. About 70% of our cases are settled with 90% of them resolved within one day, attesting to the effectiveness of mediation. SMC is one of four designated mediation service providers under Singapore's Mediation Act 2017. This means that mediation settlements administered by SMC can be converted into a court order that is immediately enforceable.
As Singapore's flagship mediation centre, SMC sets the standard for excellence in dispute resolution services in Singapore. It has partnered with industry leaders to launch mediation schemes to address disputes in various sectors such as healthcare, private education and real estate. SMC, launched by then Chief Justice Yong Pung How, is supported by the Singapore Judiciary, the Singapore Academy of Law, the Ministry of Law and professional and trade associations.
The FTIC has partnered with SMC to ensure that there will be timely resolution of dispute over matters covered under the Code at a reasonable cost. After the matter has been escalated, the average waiting time is up to two weeks for SMC to facilitate the discussion between the landlord and tenant.