Members of the Fair Tenancy Industry Committee
The FTIC comprises of 14 members with representation from Singapore's landlord and tenant communities and industry experts.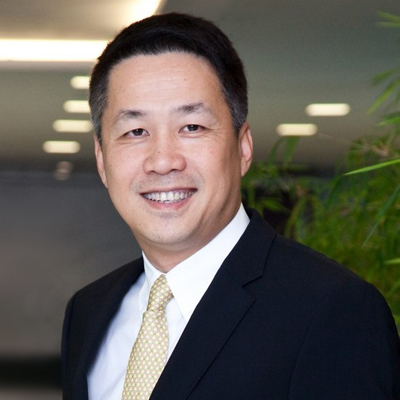 Max Loh
Chairman
Mr Max Loh is the EY Managing Partner for Singapore and Brunei and previously, its Asean Regional Managing Partner for many years. He leads and manages the Singapore and Brunei business and operations, providing strategic leadership on market and people development.
With years of audit and business advisory experience, his clients span a broad range of industries including technology, food and beverage, construction, manufacturing, trading, hospitality, financial institutions and government concerns.
He has previously served on the boards of the Accounting and Corporate Regulatory Authority, Health Sciences Authority and Singapore Polytechnic. He is currently a Board Member and Audit Committee Chair of Enterprise Singapore and Building & Construction Authority; Chairman of Competition and Consumer Commission of Singapore, President of the Singapore Council of CPA Australia, Chairman of ISCA Cares (IPC) and Council Member of the Singapore Institute of Directors.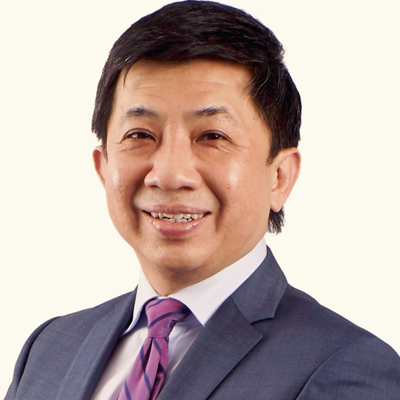 Marc Boey
Member
Mr Marc Boey is the Executive Director of Planning & Acquisitions and concurrently the Chief Operating Officer, of Far East International, in Far East Organization.
As Executive Director, Planning & Acquisitions, Marc provides leadership in planning or projects in Singapore and overseas. He plays an instrumental role in engaging local planning authorities and building strategic partnerships to drive project development, as well as acquiring new land and real estate assets for Far East Organization.
As Chief Operating Officer of Far East International, Marc leads Far East Organization's overseas development strategies, conceptualising, planning and driving project delivery across Australia, Japan and the UK.
Prior to joining Far East Organization in 2014, Marc held senior positions in various planning and policy formulation roles with the Urban Redevelopment Authority and Ministry of National Development. He was previously the Controller of Housing in the Urban Redevelopment Authority and was a Council Member in the Council for Estate Agencies. Marc currently serves as a Panel of Expert in the Centre for Liveable Cities, Singapore and is a member of the Urban Redevelopment Authority's Design Advisory Committee.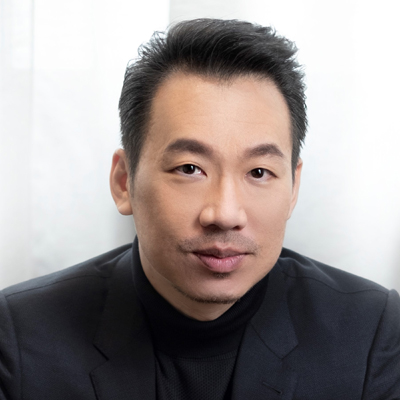 Chris Chong
Member
Mr Chris Chong is the Managing Director of CapitaLand Retail and Workspace for Singapore and Malaysia. In this role, he oversees the asset management and property management activities of the portfolio in these markets.
He currently sits on the board of ION Orchard and Jewel at Changi Airport. He is also responsible for the development of new retail concepts and digital transformation strategy. These include the deployment of e-payment, e-vouchers and omni-channel platforms as well as digital initiatives such as CapitaStar across the portfolio in Singapore and Malaysia, including CapitaLand Integrated Commercial Trust and CapitaLand Malaysia Mall Trust.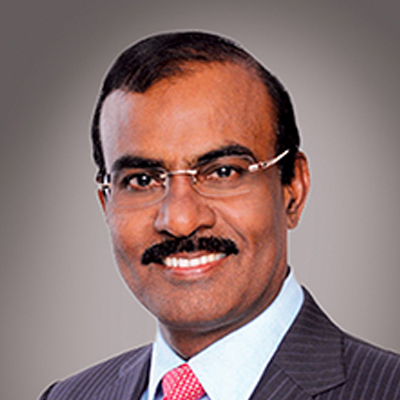 R. Dhinakaran
Member
Mr R. Dhinakaran is the Managing Director of Jay Gee Group, which retails international fashion and lifestyle brands. Also known as Dhina, he is currently the President of the Singapore Retailers Association, Deputy Chairman of Skills Future Singapore, Chairman of Audit & Risk Committee, SSG (MOE).

He is the Vice Chairman of Hindu Endowments Board (MCCY) and also serves on the Singapore Productivity Centre Board, Future Economy Council Lifestyle Sub-committee, Lifelong Learning Endowment Fund Advisory Council, Payment Council of Monetary Authority of Singapore, Board of Trustees of Singapore University of Social Sciences, SBF Digitalisation Committee, Code of Governance for Town Councils Advisory Panel (Ministry of National Development) and the President's Challenge Steering Committee. He has also been appointed as a Justice of Peace.
He was a Former Nominated Member of Parliament, a Trustee of SIM University Education Fund, member of the SIM Governing Council, Charity Council of Singapore (MCCY) and Vice President of Institute of Singapore Chartered Accountants and Vice Chairman of Singapore Indian Chamber of Commerce.
Dhina has leveraged his skills and experience in leading businesses in managing non-profit organisations. He is a certified Chartered Accountant (Singapore) and holds a Master of Business Administration (MBA).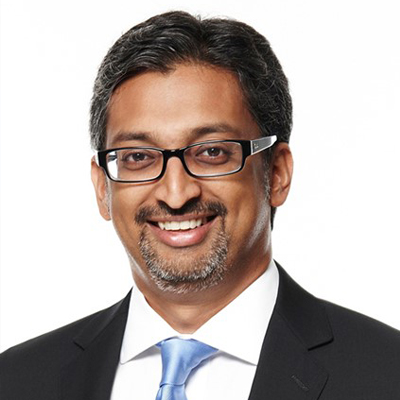 Jayakrishnan
Member
In his Business Environment & Resources role, Mr Jayakrishnan focuses on reducing the regulatory burden faced by businesses, and supports the growth of new industry sectors. He works closely with partner agencies to develop and implement industrial land policy that enables enterprise development.
In his concurrent Global Markets role, he directs Enterprise Singapore's strategy to develop and strengthen Singapore's trade and investment linkages with the Middle East, Africa, Central Asia and Central & Eastern Europe. Based in Singapore, he leads the Group's operations in Singapore, Accra, Dubai, Istanbul, Johannesburg, Moscow, Nairobi and Riyadh.
Mr Jayakrishnan is a member of the National Wages Council (2020-2022) and also serves as member of the Advisory Board of the NTU-SBF Centre for African Studies in Singapore. In 2015, he was awarded the Public Administration Medal (Bronze) by the Government of Singapore.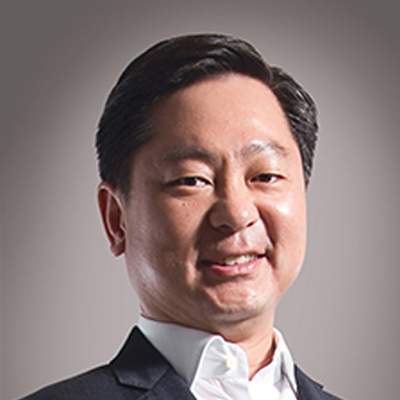 Andrew Kwan
Member
Mr Andrew Kwan is the Managing Director of Commonwealth Capital group of companies, which has investments across the food vertical including barramundi farming, cold chain logistics and food manufacturing. In food services, Commonwealth's portfolio includes PastaMania, Swissbake, Kraftwich, Udders Ice Cream, The Soup Spoon, Baker & Cook, NYC Bagel Factory, and The Poke Theory.
Mr Kwan is a board member of the Singapore Food Agency, President of the Restaurant Association of Singapore, and Chairman of the advisory council of the Aquaculture Innovation Centre in Singapore. He is also a board member of Focus on the Family, non-resident fellow of Eusoff Hall, National University of Singapore and an Elder at his local church.
Mr Kwan is Singapore's non-resident Ambassador to the Kingdom of Sweden.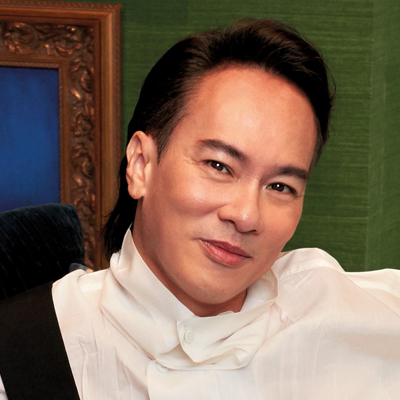 Henry Mok
Member
Mr Henry Mok is the Founder and Chairman of the conglomerate, HAP group of companies. He is also the Chairman of Bugis Cube Shopping Mall and Founder of S.O.S Small Owners Society, an online group initiated to champion for the Small Landlords.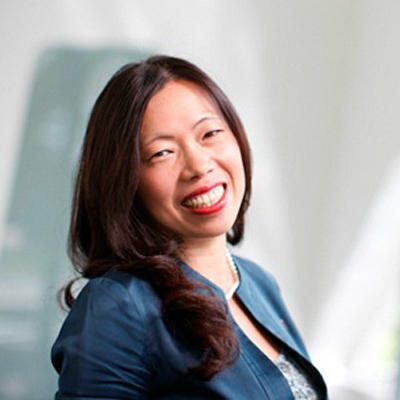 Goh Hwee Peng Jesline
Member
Ms Jesline Goh is the Chief Investment and Asset Officer of UOL Group Limited. She is responsible for all investment management, asset management and marketing strategies for the commercial and residential assets of the Group.
Ms Goh has more than 20 years of extensive experience in real estate management. She had held various senior positions at several listed real estate developers and real estate investment trusts, including CapitaLand Group, CapitaLand Mall Trust Management Limited and Perennial Real Estate Holdings Limited.
Ms Goh graduated from the National University of Singapore with a Bachelor of Business Administration (First Class Honours) degree. She also completed the Executive Development Program at the University of Chicago Graduate School of Business, USA. Ms Goh is a Chartered Financial Analyst.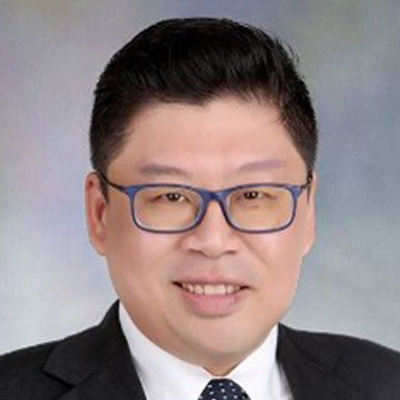 Desmond Sim
Member
Mr Desmond Sim is the Chief Executive Officer of Edmund Tie & Company (SEA) Pte Ltd.
With more than twenty years of experience in the real estate industry, he has been involved in various roles which includes primarily Research and Consulting, Valuation, Fund Management and Business Development.
Prior to this, he was the Head of Research for CBRE Pte Ltd for Singapore and South East Asia. He was the key media spokesperson for the firm contributing his views to various real estate issues to key media. Apart from his passion for retail advisory, he also advises various private developers, private equity funds, sovereign wealth funds as well as government bodies.
Desmond obtained his bachelor's degree in Property Development and Asset Management (with honours) from the University of Salford in the United Kingdom. He also holds an Appraiser's Licence (Lands and Buildings).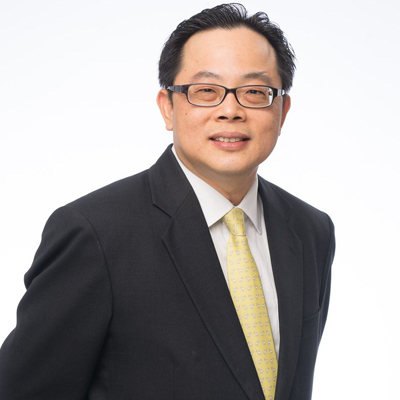 Low Chee Wah
Member
Mr Low Chee Wah is the Chief Executive Officer of Frasers Property Retail ("FPR"), a retail-focused platform under Frasers Property Singapore ("FPS"). FPR oversees asset, property and development management of the Group's retail assets in Singapore, including sponsor oversight on the board of Frasers Centrepoint Asset Management, the manager of Frasers Centrepoint Trust. Prior to this, he was the Head of Retail and Commercial Division under FPS.
Mr Low joined FPS in March 2007 as General Manager, Asset Management (Office & Industrial) and subsequently became the CEO of Frasers Commercial Trust, an office real estate investment trust listed on the SGX with total assets of $2 billion located in Singapore and Australia.
Prior to joining FPS, Mr Low held senior positions in a number of financial institutions and has over 15 years of investment banking experience in investments, divestments, capital raisings and takeovers across a number of markets in Asia with his last position being Chief Executive Officer of BNP Paribas Peregrine Singapore.
Mr Low holds both a Bachelor of Economics and Bachelor of Laws, from Monash University, Australia and is a Fellow of CPA Australia and Institute of Singapore Chartered Accountants.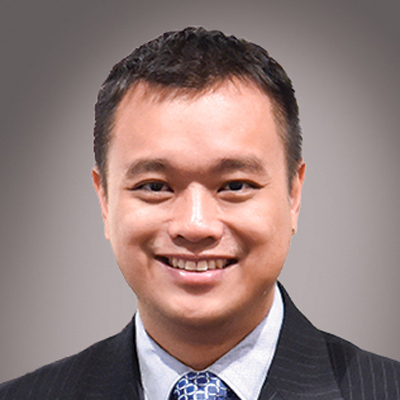 Kurt Wee
Member
Mr Kurt Wee is the President of the Association of Small and Medium Enterprises (ASME). He has spent his career spanning the last 18 years in the investment and private equity industry. He is invested in medical and biotechnology fields of human stem cells, immunotherapy and gene therapy. He is also consulted by enterprises for turnarounds, recovery and corporate restructuring situations.
Mr Wee also serves in a number of committees in various government ministries, charity and academic institutions.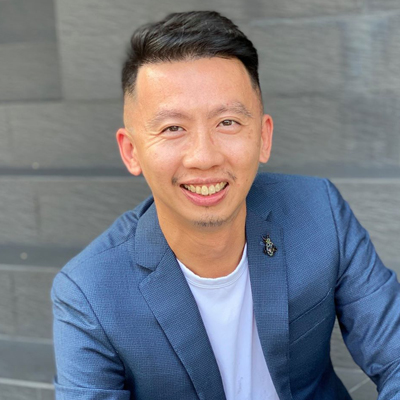 Wong Cheong Wey Logan
Member
Mr Logan Wong is the founder and managing director of Pure Senses Pte Ltd – the brand owner of Purely and the sole distributor of Yankee Candle, Votivo and Candle Warmers in Hong Kong, Malaysia and Singapore.
He started his first business in 2003 and has been in the retail trade ever since. He has lived and worked in the San Francisco Bay Area, New York City, Kuala Lumpur, Hong Kong and Singapore.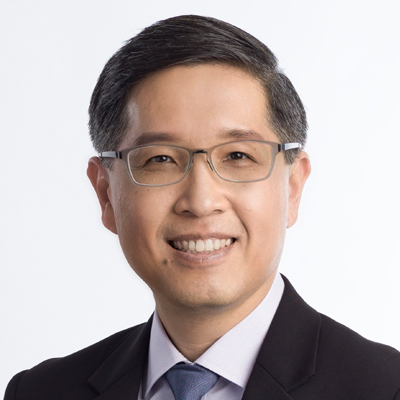 Lam Yi Young
Member
Mr Lam Yi Young is Chief Executive Officer of the Singapore Business Federation (SBF), the apex business chamber championing the interests of the Singapore business community in the areas of trade, investment and industrial relations. SBF represents more than 26,000 companies, as well as key local and foreign business chambers.
Prior to joining SBF in Jul 2020, Yi Young spent 24 years in the Singapore Civil Service, including 11 years in Senior Public Sector Leadership positions like Deputy Secretary (Industry) in the Ministry of Trade and Industry, Deputy Secretary (Policy) in the Ministry of Education, and Chief Executive of the Maritime and Port Authority of Singapore.
Yi Young sits on the boards of the Accounting and Corporate Regulatory Authority, Global Compact Network Singapore, SBF Foundation, SIM People Development Fund Limited, SBF Holdings Pte Ltd and SBF Connect Pte Ltd, and is a member of the Donor Relations Committee of the Community Foundation of Singapore. He also previously served on the boards of various statutory boards, companies, real estate investment trust, universities, research institutes, charities and clubs and societies.
Yi Young has a Master of Arts in Engineering from the University of Cambridge and a Master in Public Administration from Harvard University.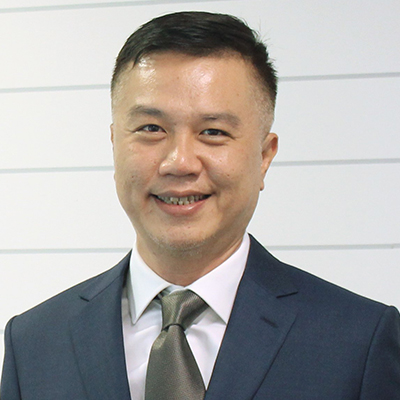 Terence Yow
Member
After 14 years of corporate MNC experience in Procter & Gamble, Mr Terence Yow founded and is Managing Director of the Enviably Me Group of Companies who is the exclusive distributor of the Melissa brand of fashion footwear in Singapore, Malaysia and India.
He is also the Chairman of Odyssey Dance Theatre, one of the leading local dance companies with over 20 years of history in promoting arts and culture in Singapore.