Members of the Fair Tenancy Industry Committee
The FTIC comprises of 14 members with representation from Singapore's landlord and tenant communities and industry experts.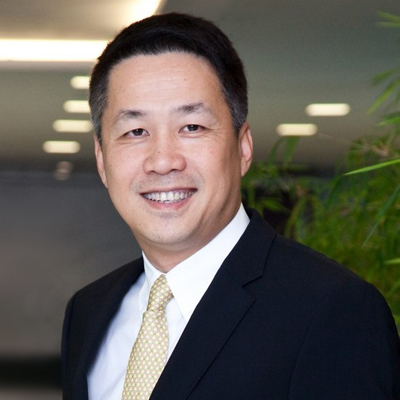 Max Loh
Chairman
Mr Max Loh is the EY Managing Partner for Singapore and Brunei and previously, its Asean Regional Managing Partner for many years. He leads and manages the Singapore and Brunei business and operations, providing strategic leadership on market and people development.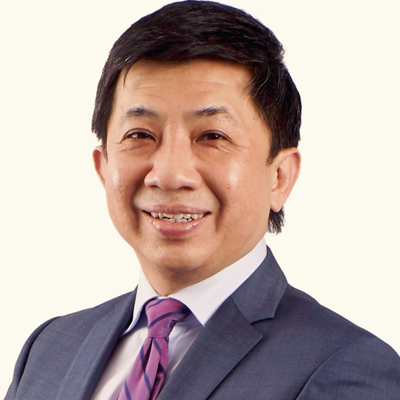 Marc Boey
Member
Mr Marc Boey is the Executive Director of Planning & Acquisitions and concurrently the Chief Operating Officer, of Far East International, in Far East Organization.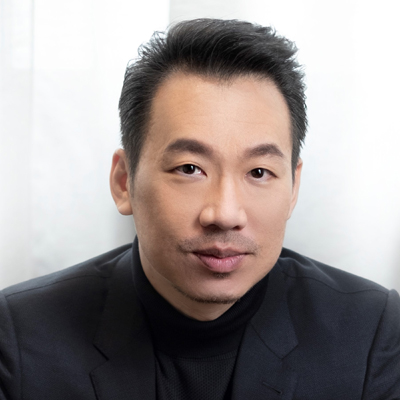 Chris Chong
Member
Mr Chris Chong is the Managing Director of CapitaLand Retail and Workspace for Singapore and Malaysia. In this role, he oversees the asset management and property management activities of the portfolio in these markets.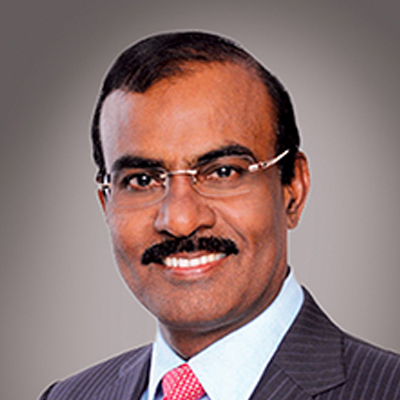 R. Dhinakaran
Member
Mr R. Dhinakaran is the Managing Director of Jay Gee Group, which retails international fashion and lifestyle brands. Also known as Dhina, he is currently the President of the Singapore Retailers Association, Deputy Chairman of Skills Future Singapore, Chairman of Audit & Risk Committee, SSG (MOE).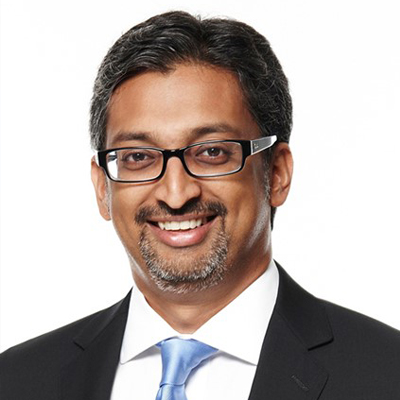 Jayakrishnan
Member
In his Business Environment & Resources role, Mr Jayakrishnan focuses on reducing the regulatory burden faced by businesses, and supports the growth of new industry sectors. He works closely with partner agencies to develop and implement industrial land policy that enables enterprise development.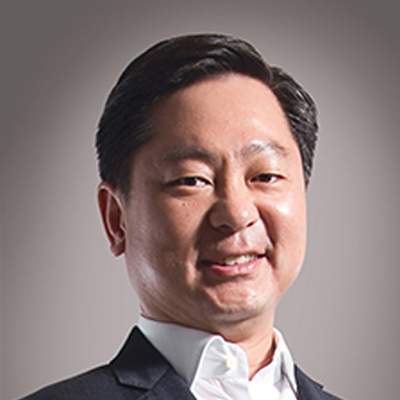 Andrew Kwan
Member
Mr Andrew Kwan is the Managing Director of Commonwealth Capital group of companies, which has investments across the food vertical including barramundi farming, cold chain logistics and food manufacturing. In food services, Commonwealth's portfolio includes PastaMania, Swissbake, Kraftwich, Udders Ice Cream, The Soup Spoon, Baker & Cook, NYC Bagel Factory, and The Poke Theory.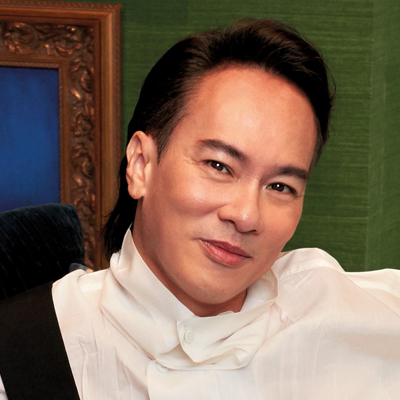 Henry Mok
Member
Mr Henry Mok is the Founder and Chairman of the conglomerate, HAP group of companies. He is also the Chairman of Bugis Cube Shopping Mall and Founder of S.O.S Small Owners Society, an online group initiated to champion for the Small Landlords.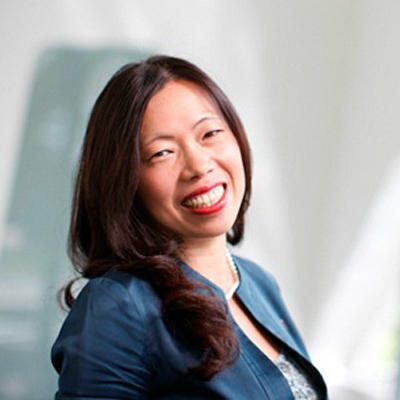 Goh Hwee Peng Jesline
Member
Ms Jesline Goh joined The Lo & Behold Group in November 2022 as the Executive Director to spearhead the real estate development of the Group.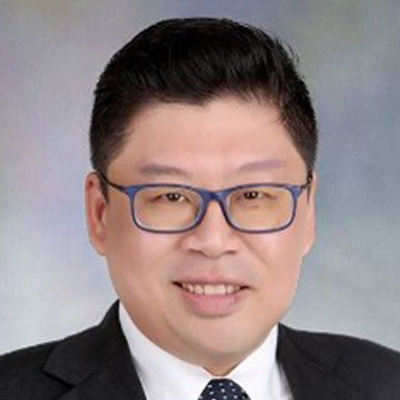 Desmond Sim
Member
Mr Desmond Sim is the Chief Executive Officer of Edmund Tie & Company (SEA) Pte Ltd.
With more than twenty years of experience in the real estate industry, he has been involved in various roles which includes primarily Research and Consulting, Valuation, Fund Management and Business Development.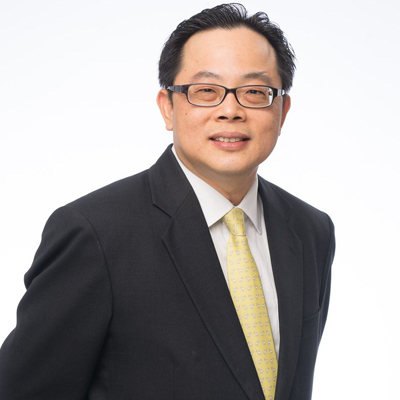 Low Chee Wah
Member
Mr Low Chee Wah is the Chief Executive Officer of Frasers Property Retail ("FPR"), a retail-focused platform under Frasers Property Singapore ("FPS"). FPR oversees asset, property and development management of the Group's retail assets in Singapore, including sponsor oversight on the board of Frasers Centrepoint Asset Management, the manager of Frasers Centrepoint Trust. Prior to this, he was the Head of Retail and Commercial Division under FPS.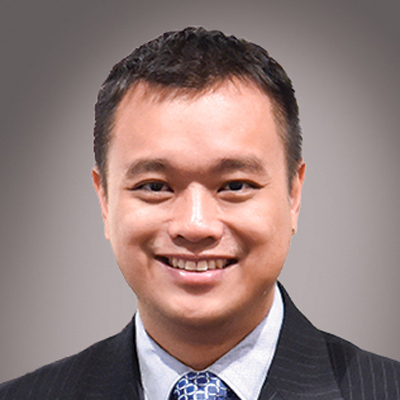 Kurt Wee
Member
Mr Kurt Wee is the President of the Association of Small and Medium Enterprises (ASME). He has spent his career spanning the last 18 years in the investment and private equity industry. He is invested in medical and biotechnology fields of human stem cells, immunotherapy and gene therapy. He is also consulted by enterprises for turnarounds, recovery and corporate restructuring situations.
Mr Wee also serves in a number of committees in various government ministries, charity and academic institutions.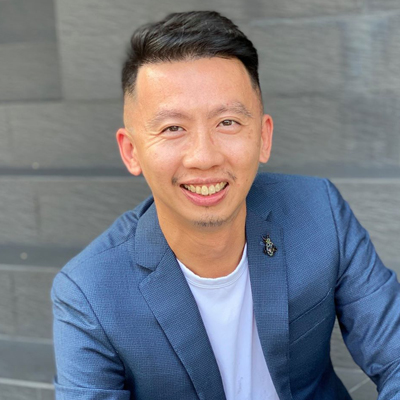 Wong Cheong Wey Logan
Member
Mr Logan Wong is the founder and managing director of Pure Senses Pte Ltd – the brand owner of Purely and the sole distributor of Yankee Candle, Votivo and Candle Warmers in Hong Kong, Malaysia and Singapore.
He started his first business in 2003 and has been in the retail trade ever since. He has lived and worked in the San Francisco Bay Area, New York City, Kuala Lumpur, Hong Kong and Singapore.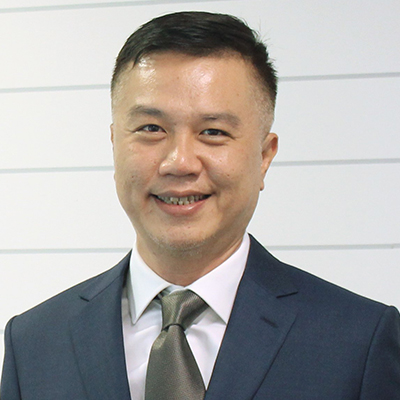 Terence Yow
Member
After 14 years of corporate MNC experience in Procter & Gamble, Mr Terence Yow founded and is Managing Director of the Enviably Me Group of Companies who is the exclusive distributor of the Melissa brand of fashion footwear in Singapore, Malaysia and India.
He is also the Chairman of Odyssey Dance Theatre, one of the leading local dance companies with over 20 years of history in promoting arts and culture in Singapore.